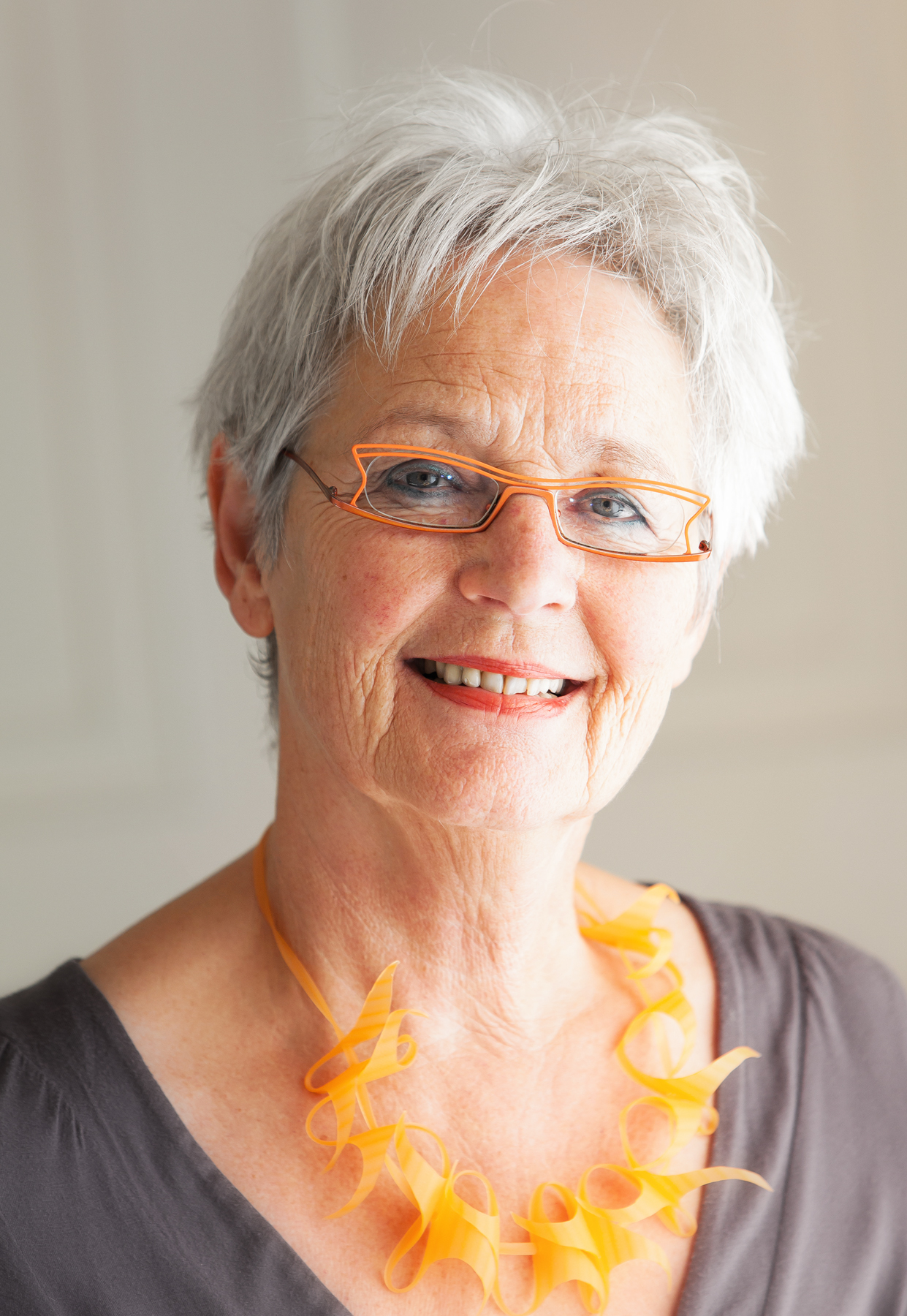 Meriam Jansen is an inspiration for young women, for everyone!
She is a powerhouse! She is the founder of Natural Feminine Leadership. Through her business she supports women to connect with their own mission and make it visible, both in their personal life and in their businesses.
Her personal story as a mother of 3 daughters and the sister of 5 brothers has allowed her to develop a profound view of life and to truly use her intuition.
Some beautiful quotes of this conversation,
Every difficulty is a miracle. It's full of potential. You just have to see it
Knowing why I'm here on earth for makes me feel happy. On difficulties, I don't need to be depressed
Motherhood has allowed me to feel and that has given me a fertile ground, where I can find everything: solutions, arms to hug me, bed to rest, answers, love, self-love, seeds, roots, connections…
Relevant Links
Meriam's website: http://www.meriterra.nl/
Meriam's facebook page: https://www.facebook.com/MeriPartum